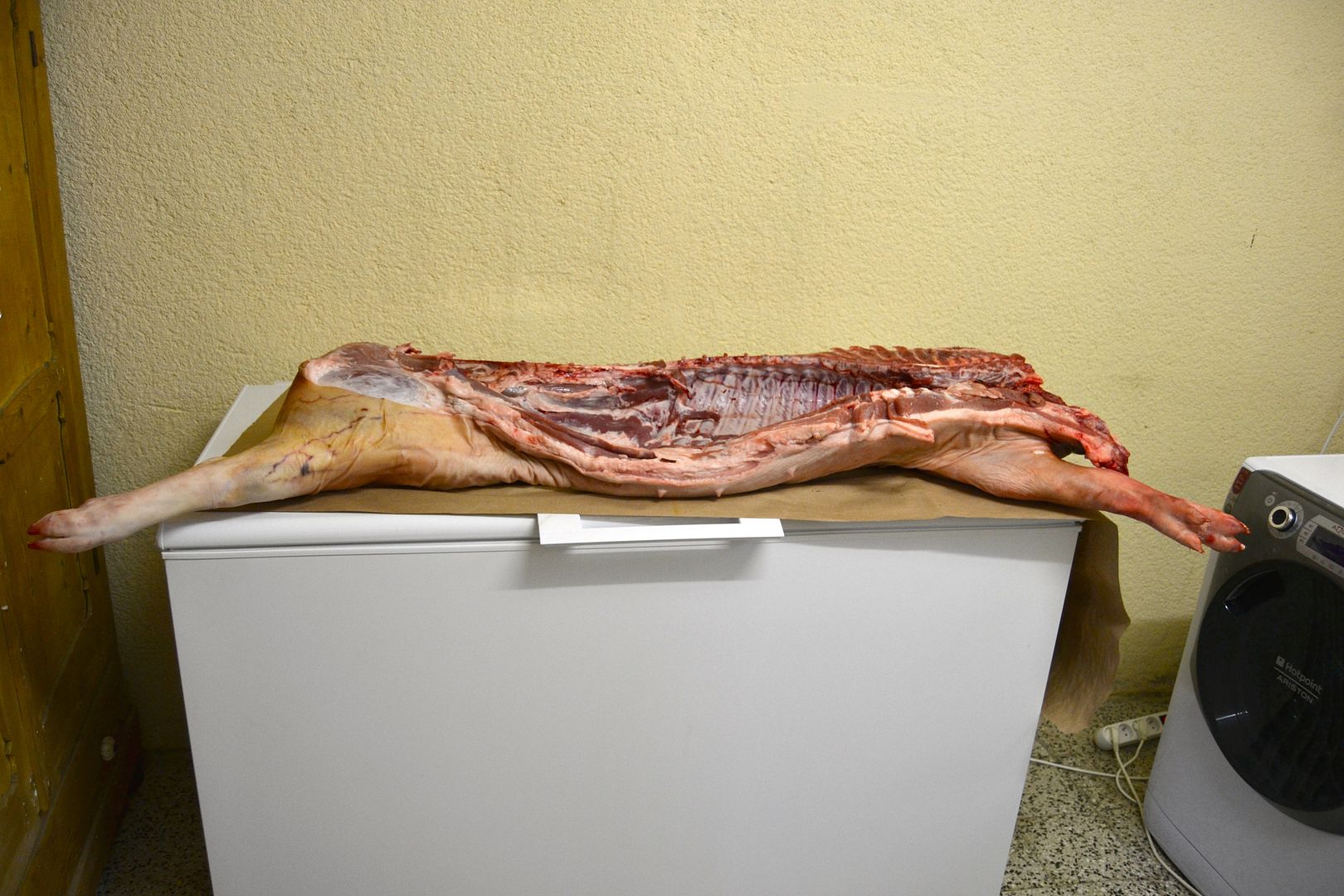 Been busy this month with home butchery. !/2 a hog and a beef forequarter.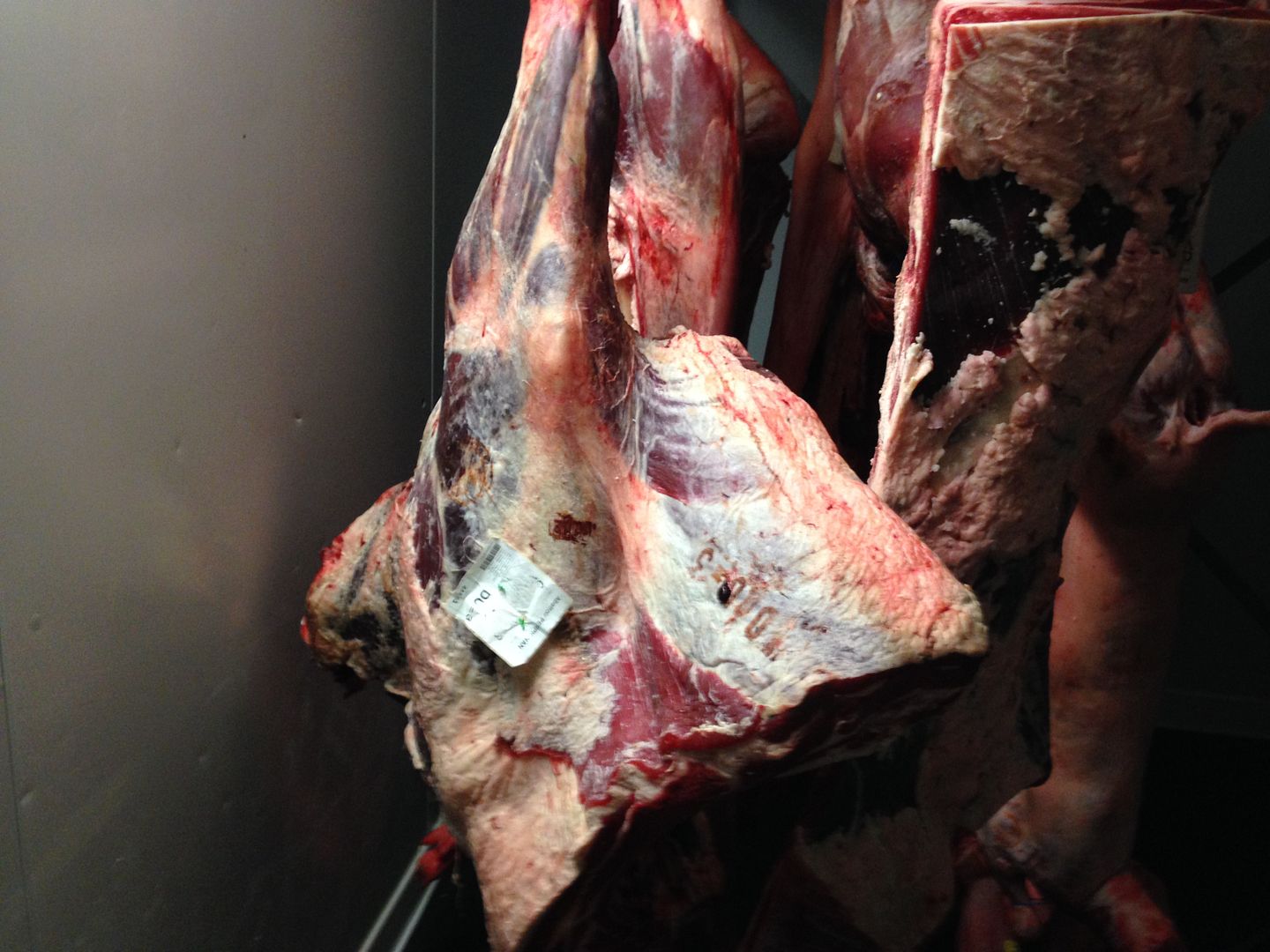 Living here in France I find it very hard to get the types of cuts of beef and pork that I am accustomed to. So I had to take the bull by the horns and learn to cut my own meats.
This is a very daunting task at first. I watched several YouTube videos and having some experience previously, I was ready to begin with a half of a hog. My quest started with a desire for a pork butt as none of the butchers here cut a Boston Butt the way way that they are done in Merica. Obviously there are other great products like chops, belly, ham, and the perfect scraps for charcuterie. Here is what I ended up with from a half of a hog, by the way the price was 2.20€ per kilo instead of the usual 10€ price I normally pay at the butchers.
The following week the forequarter of beef was ready for pick-up and the butcher was kind enough to break it down for me into the 3 largest primals. I was after the Brisket mainly as these do not exist here.
All in all it was alot of work. Can't wait to do it again, practice makes perfect!
By the way, The ham was delicious and my new slicer assures that I have plenty of it for the future in my freezer.
http://i1308.photobucket.com/albums/s619/hometruckin/hometruckin049/DSC_0021_zps34aad6ff.jpg